Why PHB?

Testimonials
Testimonials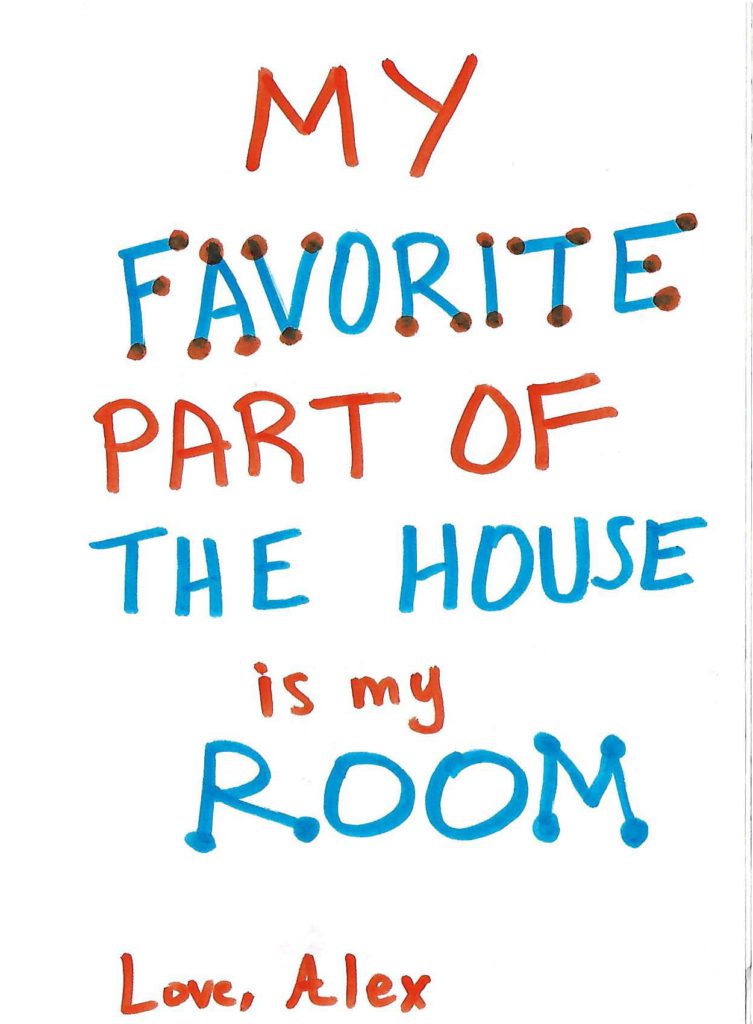 These clients forwarded their remarks to us and have allowed us to share some excerpts with you. Contact us for a complete reference list.
CV [HOME OWNER, LINCOLN PARK]: I would love to tell you how much we love Dave Bartusek.  He is one of the most wonderful businessmen that we have ever worked with.  He is fair, he is honest, he is diligent and he has an eye for very high quality workmanship.  One of the things that he does especially well (that you can't know about a contractor without talking to his clients) is follow up on every last detail.  There is no piece of woodwork left unfinished, no piece of hardware left uninstalled, etc.  When other contractors get bored and decide to bail, Dave is there to stay and finish the job (and then even to maintain it later on).  I would challenge anyone in the business to best him, or even match him.
C&MP [HOME OWNERS, LAKEVIEW]: We've never missed celebrating Christmas in this house (12 straight years of family coming to us), and it's a testament to the job PHB did that home feels like the most comfortable place to be this time of year.
TZ [HOME OWNER, GOLD COAST]: Dave is the most trustworthy, reliable, responsive and honest builder I have ever known.  It is always a pleasure to work with him and his team. The results have been magnificent, and the process very efficient and respectful.  I can recommend PHB without qualification.  He has completed several projects for us, and we are now starting a deck renovation with PHB.  I would not consider working with anyone else.
JM [HOME OWNER, LAKWOOD-BALMORAL]: I am not sure if Dave showed you before and after pictures of my house.  We did an extensive renovation of the entire home and from start to finish it took 3 _ months.  I had a very tight time frame because I had sold my condo and had to move. They were top notch and a pleasure to work with and executed the project on time, in spite of many change orders and expansion of the scope of work. I do not hesitate to tell you that they are a great contractor.
VG [DEVELOPER, CHOSE PHB FOR HIS PRIVATE HOME]: Prairie Home Builders was a high quality, responsive builder that we continue to use for projects. We built a four level addition to our home that involved all trades, which is a challenging project. Our key was to begin with a good plan from the architect. Unexpected conditions are inevitable when you build an addition onto an 1891 home as we did. Prairie Home Builders was balanced and fair in dealing with unexpected conditions that neither party is aware of even with a good architectural plan. Prairie Home has experience in this type of construction, which makes the difference.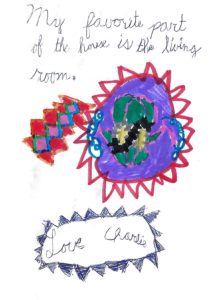 We were quite satisfied, and recommend them.
RD [HOME OWNER, LINCOLN PARK]: We have used Dave Bartusek and Prairie Home Builders intermittently for about 10 years; they are excellent and we give them our highest recommendation.  We have done about three major projects with them and they have always been on schedule and on estimate.  Most of our projects ended up taking longer than originally planned, but in every case that was because we thought of extra things we wanted done and added to the job.  Dave's workers are skilled and honest; we've never had any problems with any of them.  Some of them have been involved in almost all of our jobs and we have gotten to know them fairly well.  They do very high quality work and we have been very satisfied with the results. Dave keeps an extra key to our house and if things break or we need help, his people always respond quickly and invariably take care of the problem for us (my wife would point out that I'm not a great "fixer-upper" myself).  If we do any more projects in the future there is no one else I would trust to do the job.  They are great people and I think you would be very satisfied if you used them.
M & S [HOME OWNERS, OLD TOWN]: We can't begin to express our gratitude to you and everyone at PHB for the past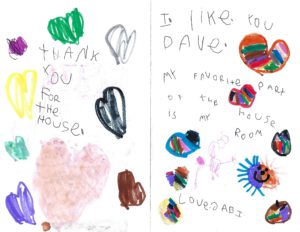 3 years. We continue to wander around our house and marvel at the construction and artistry — your attention to detail, expertise and experience is amazing. You were truly our guardian angel and you saved our butts in a very tough situation. Thank you Dave from the bottom of your hearts!